New Patients Please Call 704-387-3862
We fill new and existing prescriptions in-store, by phone, online, and with our mobile app.
Transfer your prescriptions to our pharmacy using our simple and secure online transfer form.
Visit us in store or get in touch with a member of our pharmacy staff. We're always happy to assist you.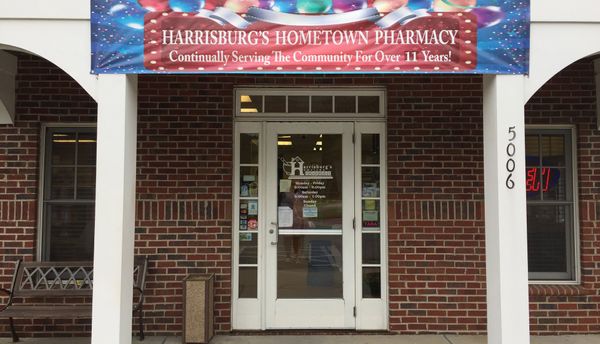 Reliable Pharmacy Who Is Patient Focused, Community Driven
At Harrisburg's Hometown Pharmacy we have offered Harrisburg, Concord, Locust, Midland, Kannapolis and the University Area with dependable pharmaceutical care and services for over 10 years. Our customers are family and we strive to treat each customer with the upmost care. You are not just another number to us and we are happy to provide the area with our pharmaceutical services.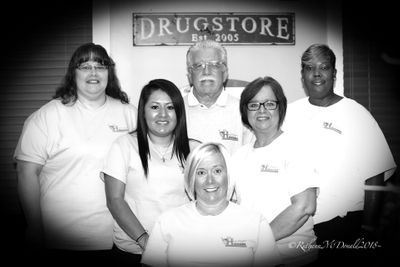 Choosing Us As Your Pharmaceutical Provider
When you choose Harrisburg's Hometown Pharmacy you are coming into a friendly, patient focused environment. We know you by name, know the history of your medication and what you need. We strive to have a trustworthy relationship with all our customers because we want to provide you with the best customer services you deserve. We go over and beyond for every customer and when you choose us, you choose family.
Your Partners In Health
Harrisburg's Hometown Pharmacy Services
Your Pharmacy Experts
Trust Us With Your Health


At Harrisburg's Hometown Pharmacy, we believe that being a local independent pharmacy means providing healthcare and compounding services to our patients that are customized to meet their needs. Visit us today and let us take care of you.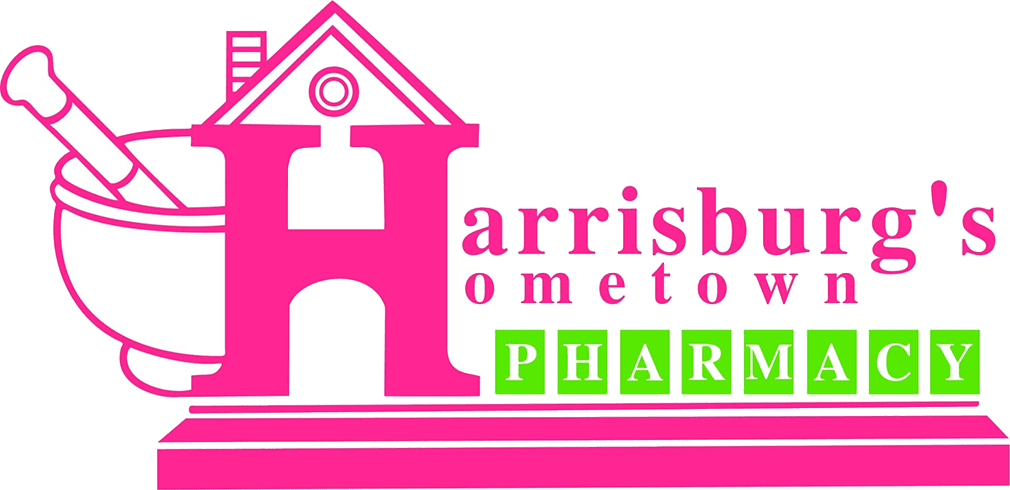 Download Our Free App.
Your health information in one place.

✓ Refill 24/7 »
✓ Set Reminders »
✓ Save on Medications »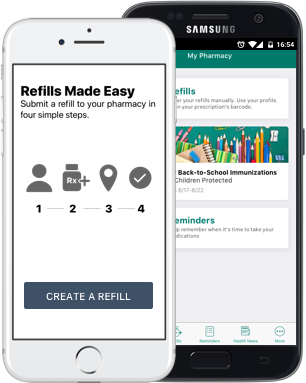 Kimberly F.
"Sherrie, Penny and staff are great. They go way above and beyond to help you. They take time to listen to you. You will not find this service at big box pharmacies."

Rick M.
"So happy to have this pharmacy right down the corner! They're so attentive to my daughter's needs who has health issues and is medically fragile. They deliver to my house and they treat you like family! They're a gem in Harrisburg for sure!"

Jessica Y.
"This pharmacy is absolutely amazing! The ladies are so sweet & welcoming & understanding! Fantastic customer service! I definitely recommend Harrisburg's Hometown Pharmacy!"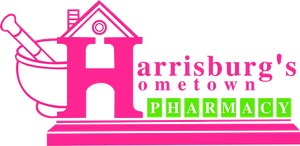 We'd Love To Hear From You
At Harrisburg's Hometown Pharmacy, we're committed to helping you live a healthier life. Our pharmacy staff would be happy to help you with any questions you may have.
New Patient: 704-387-3862
Current Patient: 704-454-7948
Fax: 704-455-8457
Become a Pharmacy Insider
Subscribe to our newsletter for promotions, health news and savings