Free Delivery
We come to you.
Refill Fast
Wait times less than 10 minutes
Personalized Care
When you call, you speak to a person.
Locally Owned
Serving the community for over 15 years.
Harrisburg's Hometown Pharmacy is an independent, locally owned and operated full service pharmacy that has proudly served families for more than a decade. Our customers are like family, never a number! Our experienced and professional staff provides caring personalized service to individuals, families, retirement homes, assisted living facilities, group homes, dental and veterinary practices. While most major insurances are accepted we are also dedicated to helping the uninsured and under - insured navigate the healthcare system.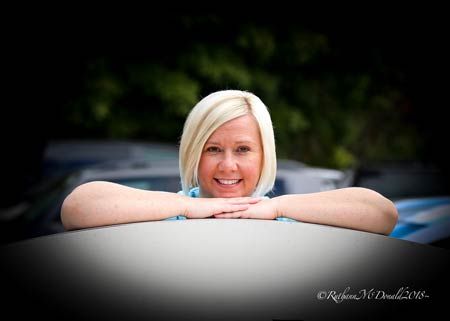 Sherrie McDonald
Born and raised in Cabarrus County, Sherrie is the daughter of William and Ruth McDonald. Sherrie is a graduate of Central Cabarrus High School and 1996 graduate of UNC School of Pharmacy. For ten years Sherrie worked for a big chain drug store. It was while working there, she discovered her dream of opening her own pharmacy. A desire to serve individuals and families with their wellness needs by providing the highest level of compassionate service along with competitive and affordable prices. Sherrie enjoys spending time with her daughter, Skylar, cheering for the Tar Heels and local sports teams. She is a member of Rocky River Presbyterian Church.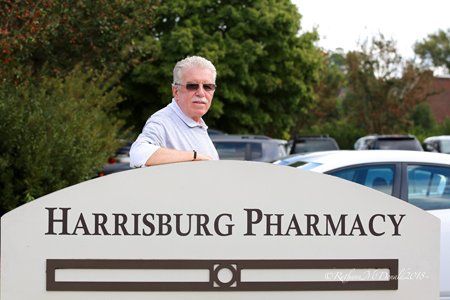 Don
Don's a 1976 graduate of UNC School of Pharmacy. His hobbies are spending time with his grandchildren, camping, hiking, yardwork and volunteering at church. After working for the large chain drug stores, Don finds great pleasure working for our independent pharmacy because he gets to know the customers on a deeper level and provide better service.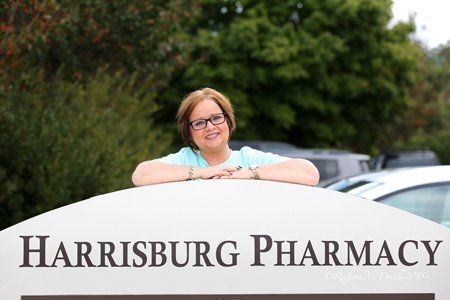 Cindy
Cindy who we lovingly call, "Essie" captures the heart of our customers with her warm sense of humor and welcoming greeting. The customers "brighten her day". She's from Concord, NC. Cindy enjoys reading and playing with her grandkids.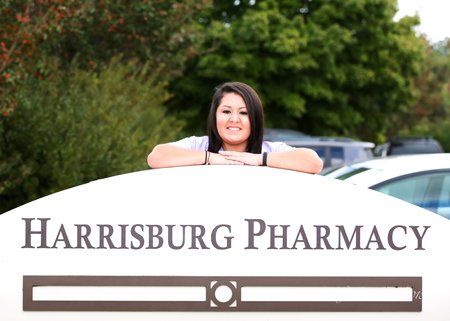 Liz
Liz, a certified pharmacy technician, is bilingual and from Albemarle, NC. Her hobbies are playing with her dog and coloring in adult coloring books. Liz has worked in other pharmacies, but enjoys our independent because she gets to learn new things every day and the customers are so much nicer.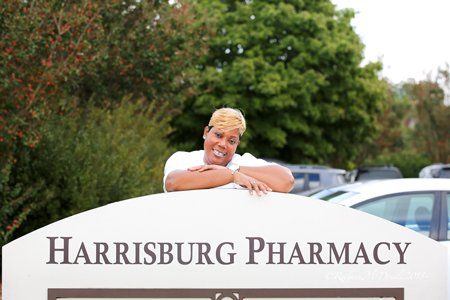 Shaun
Shaun is a pharmacy technician from Charlotte, NC. She enjoys reading inspirational Christian books, shopping and going to the movies. She's the minister of music at her church and loves to play the piano. Shaun loves working with her teammates and says "it's such a great family atmosphere."