HHP Care Outreach Program

This school year we are committed to help needy students in the Cabarrus County School District by donating personal hygiene products. If you wish to join our HHP Care team please donate:
Mini Bars of Soap/Shower Gel
Feminine Mini Pads
Hand Sanitizer
Mini Deodorant
Tissues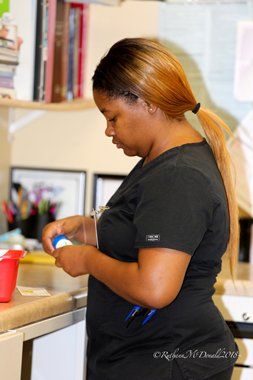 Preparing The Next Pharmaceutical Generation
Harrisburg's Hometown Pharmacy is happy to prepare the next generation for a career in Pharmacy. We have internships and job shadow opportunities for students who are interested in working in the pharmacy field.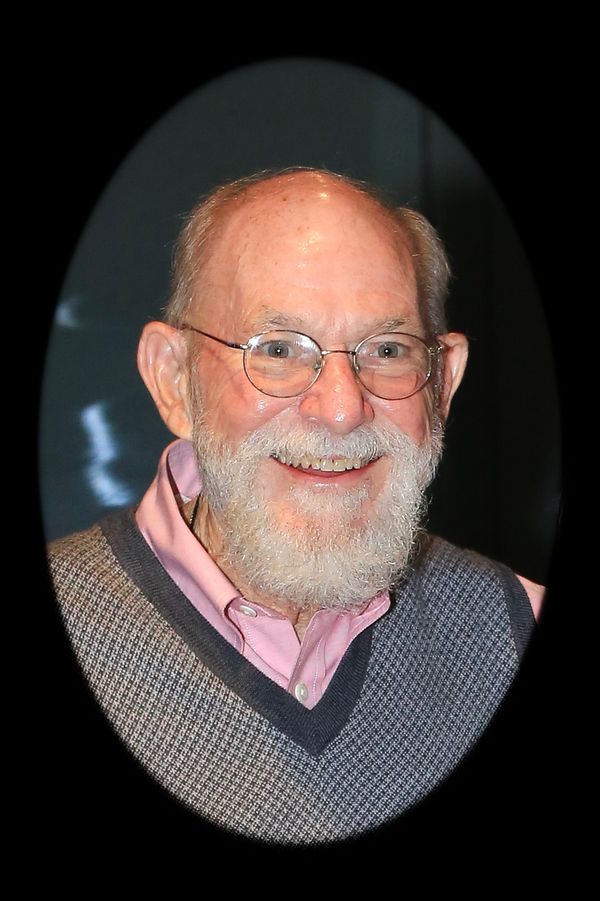 Leon William Harris Scholarship
His Legacy Continues...
High school seniors can apply for our $500 LWH Scholarship in honor of Mr. Harris. He is a graduate of UNC Chapel Hill and has played a major role in the field of Pharmacy since 1971. He has been an amazing pharmacist, mentor and friend.